BODY CLEAN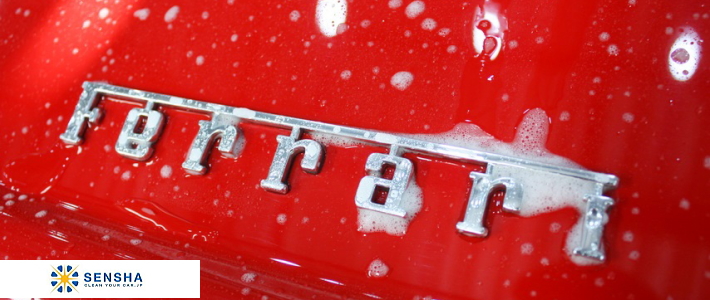 Used in 800 car wash kingdom shops around the world!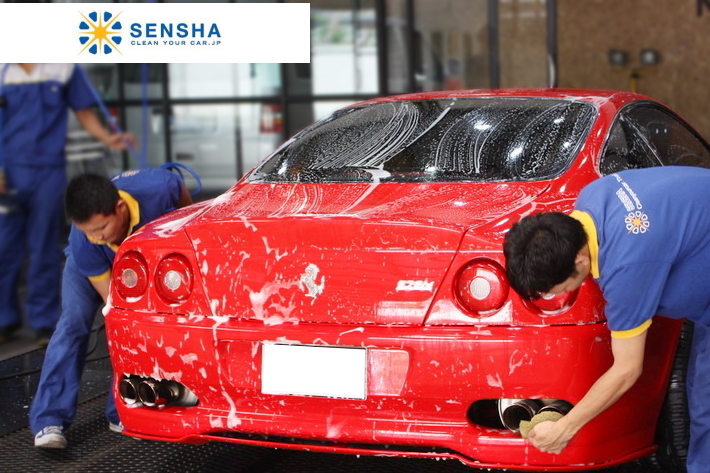 This product is a car wash shampoo that is actually used in professional shops and car wash specialty stores. Since it is used in many specialty stores including our construction department, it is not only detergent but also neutral in liquidity, so it is very easy to use and even general owners can rest assured. The biggest feature is that it can be used.
Excellent cleaning power! Safety! Economical!
Fine bubbles and less stains!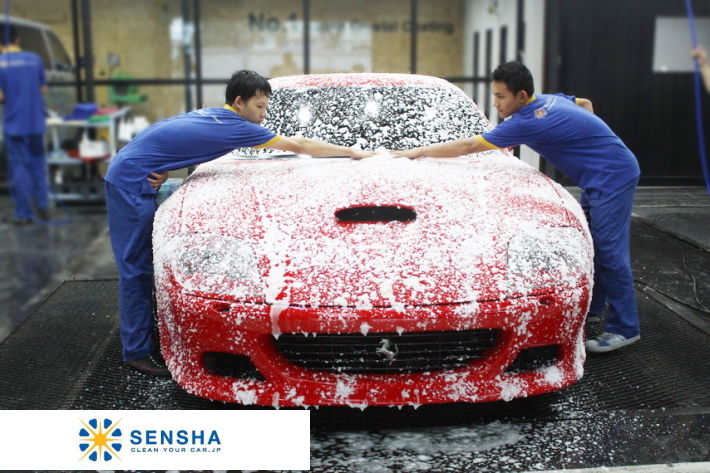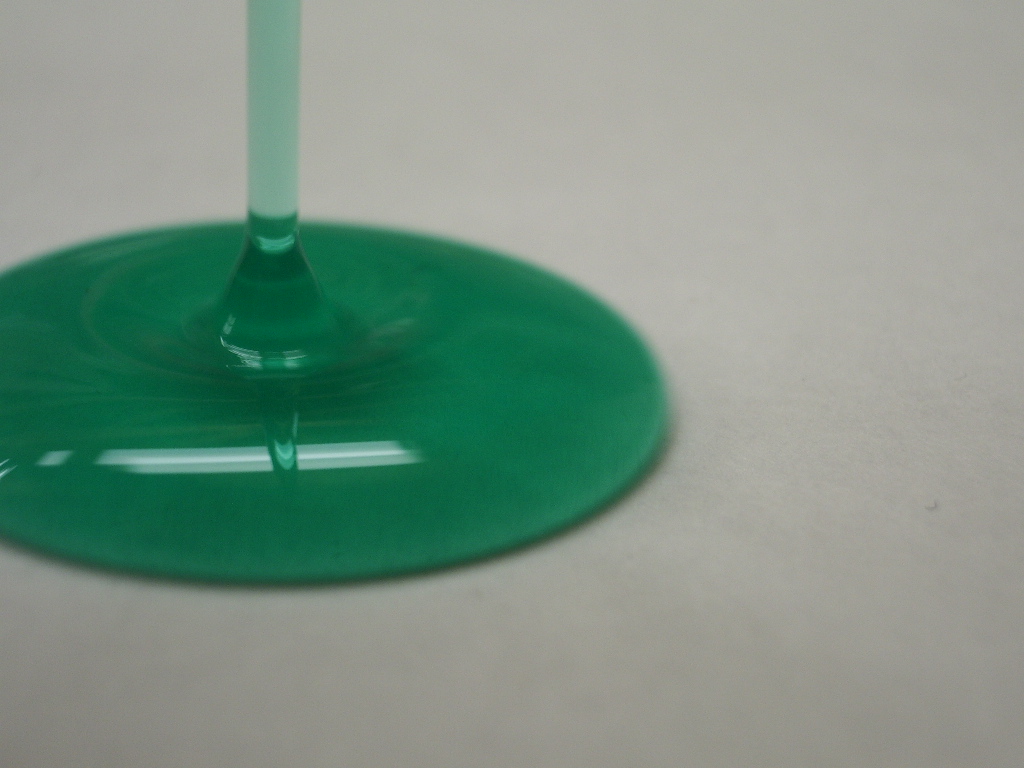 This product "Body Clean" has very good foaming and can be washed gently with fine foam, so anyone can enjoy car washing safely and with peace of mind without worrying about scratching the car wash. In addition, since it is neutral, it does not easily stain, and anyone can use it with confidence regardless of their car wash experience. Furthermore, it is economical because it is an ultra-concentrated type. Please try it once. We are confident that you will feel the difference from the products on the market.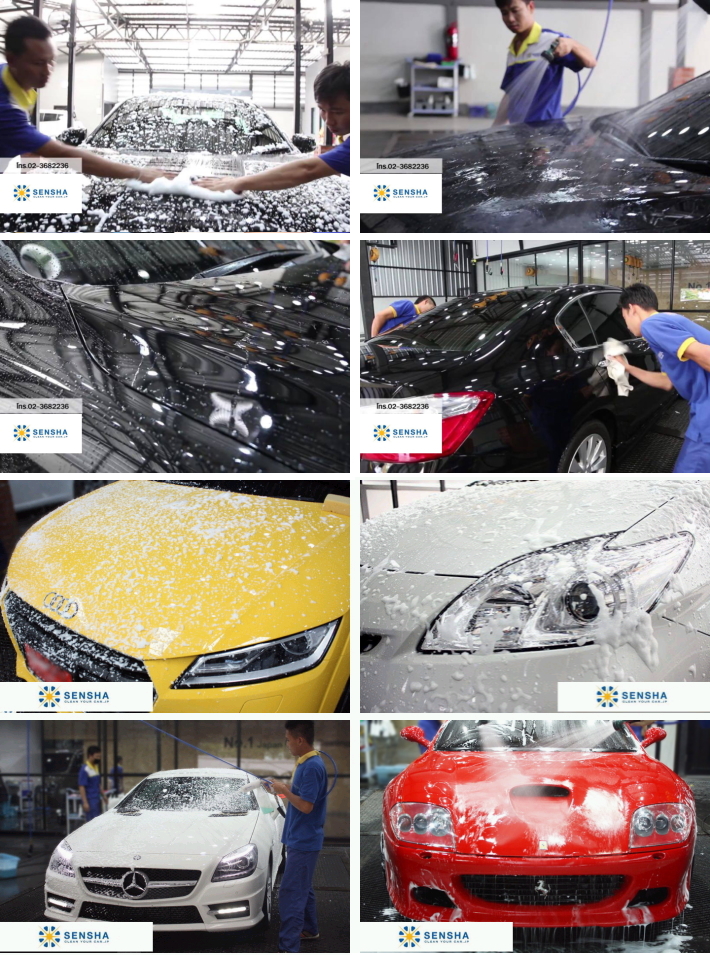 IMPORTANT NOTE
If your car is really dirty or having water stain problems, we recommend using our Scale Clean.
1) Wash away dust, sand, mud and dirt with a strong water current.

2) Put this solution in a bucket about 13 to 25 ml.

3) Let make bubble much with a strong water current.( You need appox.2L of water.)

4) Use our "wash sponge" to gently wash.

5) Before dry, rinse thoroughly with water in large quantities.

6) Wipe off the remaining water by a cloth. When you finish to wipe,your work is completed.
We are loved by the world
In Asia, Europe, Middle East and Africa. Our quality proven in about 34 countries around the world and around 800 branches.
Asia, Europe, Middle East and Africa, about 34 countries around the world and 800 branches. It is your long-selling best quality products.
In Japan domestics car wash shops, petrol stations and various other automotive companies as a favorite brand.