We offer high quality products and reliable services
At SENSHA, we believe that the superior we do our jobs, the superior you are satisfied. We can help you manage and advance your car condition that can be measured through visible results.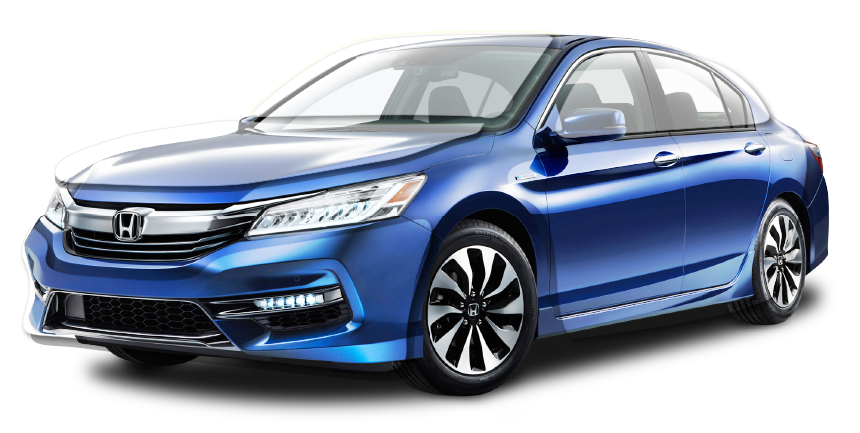 COMMITMENT IN QUALITY AND RELIABILITY
Marketing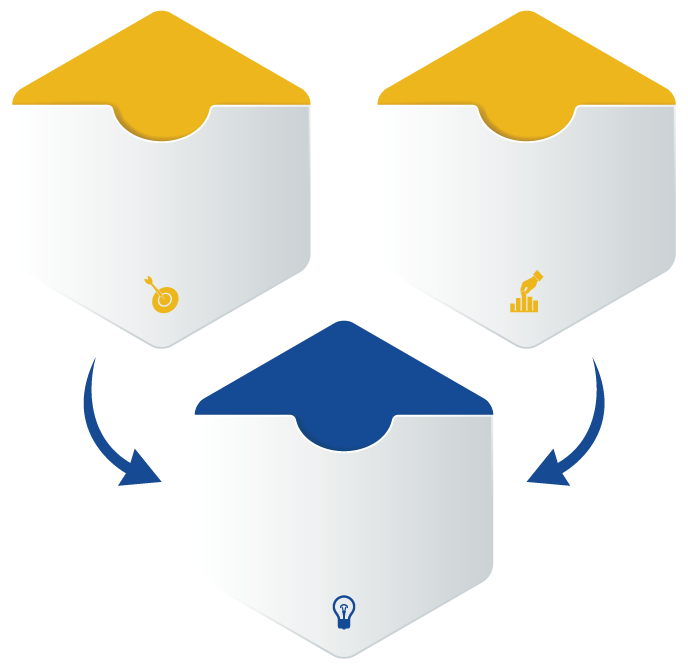 Our products are engaged in 800 our directly-managed shops and franchise networks in 18 countries. We continuously satisfy customer requiqmrents by focusing on Quality and Reliability. This is the main reason why we have Research and Development, and Manufacturing in house in Japan.
Feedback is gathered daily basis and utlized to advance our existing procuts and even for new product developments. In fact, our products are designed to be able to performe their capabilities, although a temperature is extreme: -30oC to + 40oC
At SENSHA, "Quality and Reliability" are necessary not only for the products and services offered to customers whereas also for SENSHA's attitude to society and how each SENSHA staff member carries out their work. SENSHA specifically understands quality as desctibed below:
- Quality of products
- Quality of sales and service
- Quality in terms of variety and delivery
- Quality of business
SENSHA family around the world will support your business. Track record of over 800 stores is the proof.
Full Product Line Up
SENSHA offers a full product line up to respond all our customers' needs in the car coating and washing. This avoids customers to use products from multiple suppliers which could have compatibility issues. The compatibility among our products was throughly checked so that you will not experience any compatibility issues
Part and Problem Specific Approach
We develope and manufactur products by understanding which materials are used to which parts. Therefore, all of our products are "Part and/or Problem Specific". For instance, in terms of coating, you cannot use a coating agent for paint surfaces to wheels. Also, you should not use car shampoo to remove iron powders.
All our products were designed to undestand which materials and parts the products to be applied in order to maximize their performances and finishing.
GLOBAL EXPANSION OF SENSHA
"We offer our products and service in 16 countries and regions all over the world! Visit your local web site for further information."
HEAD OFFICE

SENSHA CO., LTD

OFFICE ADDRESS

1007-3, Kami-kasuya, Isehara-shi, Japan