WAX OFF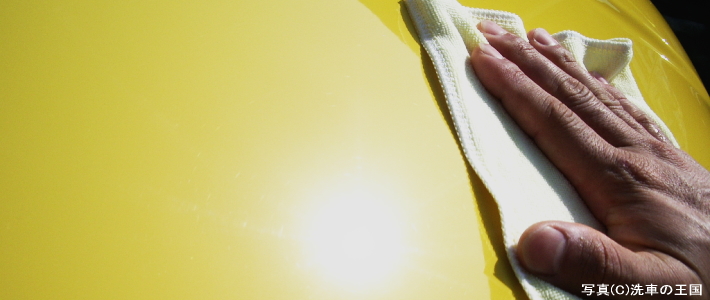 Soak this liquid in our Basic Cloth and wipe the painted surface lightly.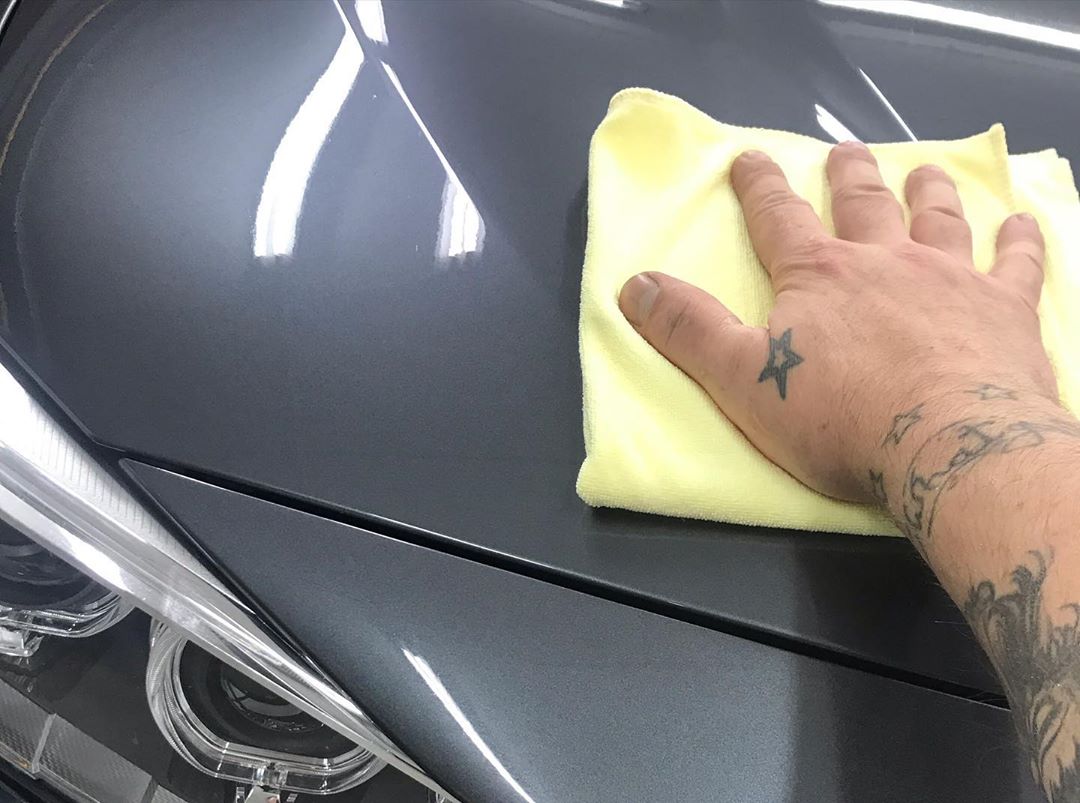 Wax Off is to remove wax and oil contents on surfaces before coating. When you conduct coatings on parts (body, wheels, windows and all the others), you must clean up the parts including removing wax and oil contents before coating works.
If a coat is done on surfaces with wax and oil contents, the coating surface cannot demonstrate its performances and also cause the coating unevenness.
Wax Off can assist coating jobs to be done perfectly. An application is simple allow the liquid to soak into our Basic Cloth and gently wipe surfaces with it. It is easy for everyone to remove wax and oil contents before coating applications.
Why so easy to use : so easy to clean! The reason is...
Developed not to compromise the quality of degreasing agents used by professionals.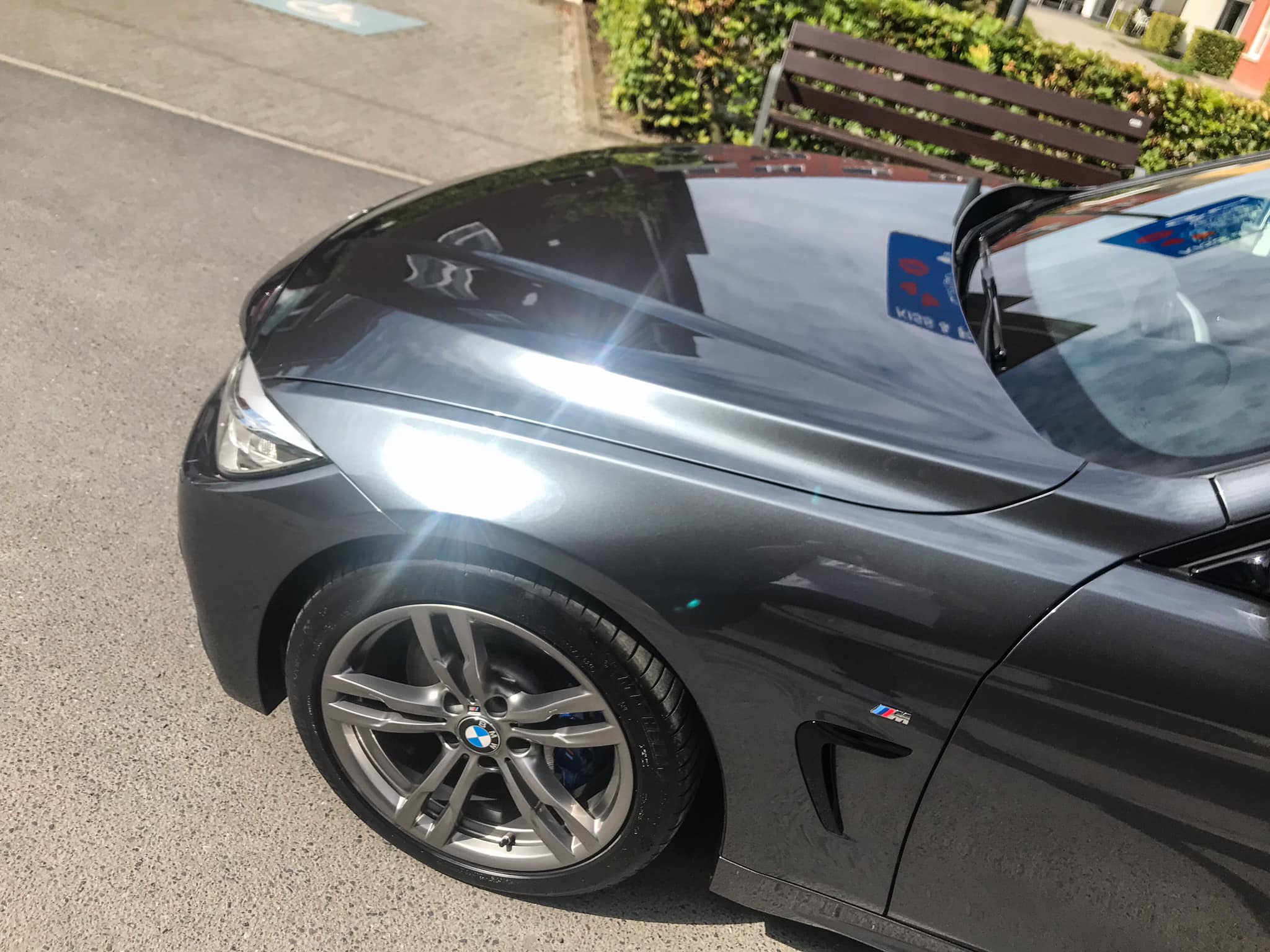 Degreasing agents used in professional shops are quite hard to use properly so that adequate professionalism and experiences are required. Also mistakes made with those degreasing agents cause a loss of gloss and stains on surfaces.
Wax Off does not compromise the quality of a degreasing agent and is made easy for anyone to use and obtain the same finishing without a loss of gloss and stains on surfaces.
An application is quite simple and easy. With Wax Off, you will have the even superior glass coating effects on your car to captivate people by your car beauty.
1) Rinse and wash dust, sand, mud stains, etc. with a strong stream of water.

2) Wipe off the water and let it dry.

3) Soak this solution in our Basic Cloth.

4) Wipe the construction surface with a cloth soaked with this liquid to complete.
We are loved by the world
Our quality is proven in about 34 countries around the world and around 800 branches.
Our products have been used regularly at approximately 800 stores in 34 countries around the world, including Asia, Europe, the Middle East, and Africa.
In Japan, our products are used by car washes, gas stations, and a variety of other automobile-related companies.