GLASS CLEAN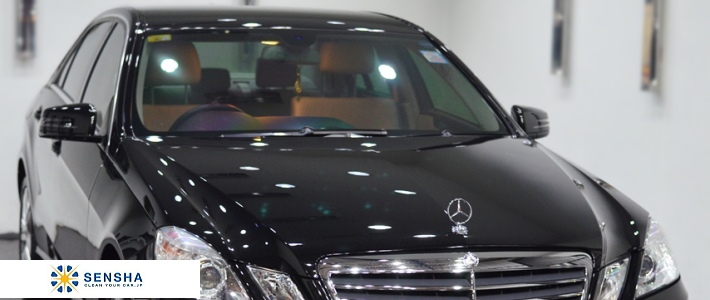 It dries quickly, does not leave streak mark! You can wipe off easily.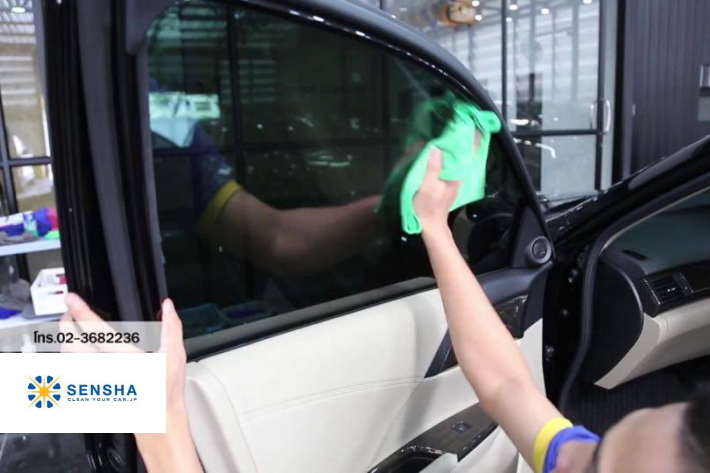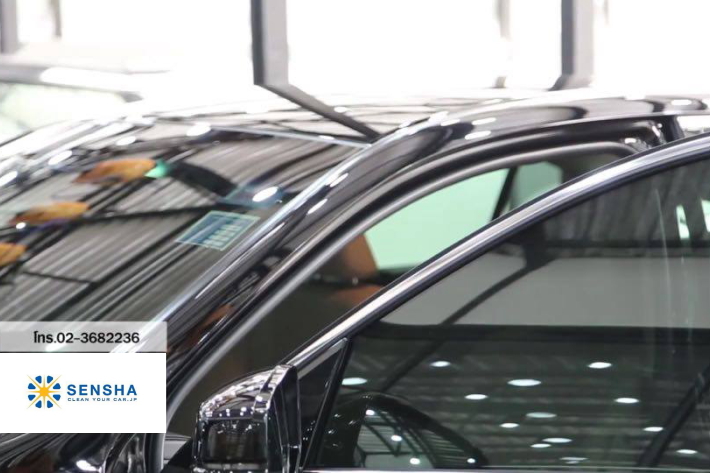 Many car window shops, car filming shops, gas stations and house cleaning shops have admitted it's benefit and have been bought it for long time. It is alcohol based so dries quickly and does not leave streaks. It is easy to wipe off. This product is a lot more economical compared to mousse type glass cleaner. If you were not satisfied with products used previously, please try it out. You will experience the difference.
Why, so easy to use, so clean! The reason is...
It been used daily in our car wash shop for over 800 store worldwide.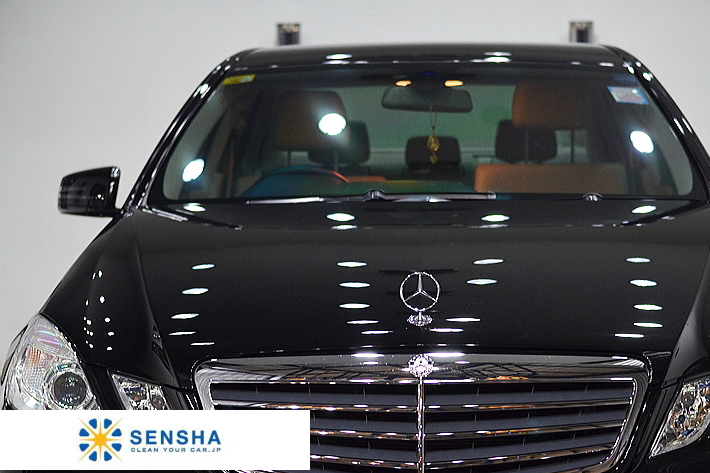 To clean the glass surface is not as easy it look. As a car wash shop, the fact that cleaning the glass is as fundamental task. After over all car cleaning work done and the customer sit inside the car and find out that the glass is still dirty it will leave unsatisfactory to the customer even worse it might messed the whole work and service. It has been popular for everyday use in car shops worldwide, it can be use for a quick glass cleaning. The natural environment and road conditions are different in every countries around the world, car dirt is also different. We listen to the customer demands from each countries around the world and we developed for a better improved of the product quality.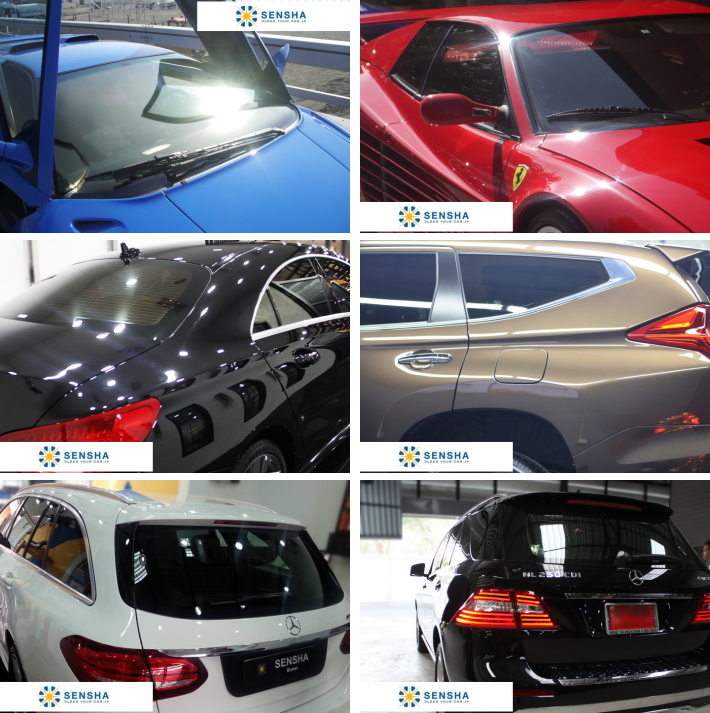 In Japan it have been use regularly in a wide range of industries, such as automotive glass shop Car film Shop gas station. Observed by the professional craftsman of each industry, we continue to as a long term seller, Especially for the gas station, they required to wipe speedy work and beautiful result. it is possible to exert sufficient performance even under such conditions. "I was using a variety of cleaner until now, none good enough." To the all car owners is that in particular. We are confident that you will feel the difference if you try once.
1) Spray Glass Clean direcly on the surface of glass window.

2) Wipe up by a clean and dry cloth, or by a clean slightly damp cloth before dry.

3) If you sprayed on plastic and rubber parts around the glass, please wipe off at this point.

4) You can apply not only inside window but outside window.
We are loved by the world
In Asia, Europe, Middle East and Africa. Our quality proven in about 34 countries around the world and around 800 branches.
Asia, Europe, Middle East and Africa, about 34 countries around the world and 800 branches. It is your long-selling best quality products.
In Japan domestics car wash shops, petrol stations and various other automotive companies as a favorite brand.