ROOM WAX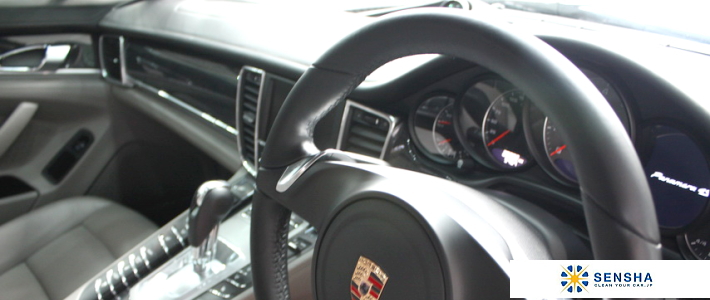 Not sticky, restore the natural luster!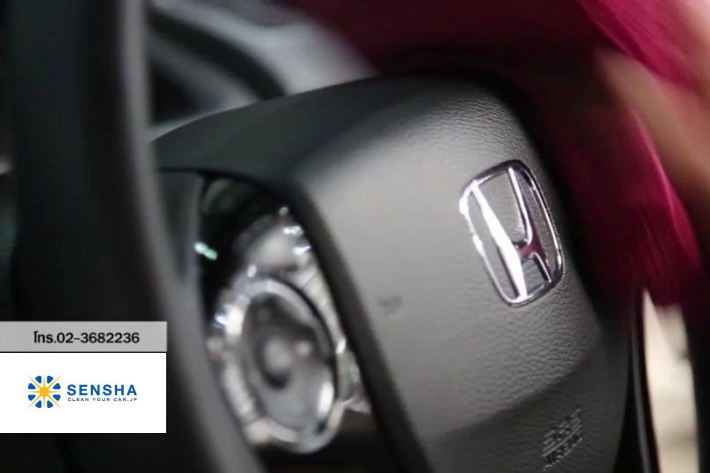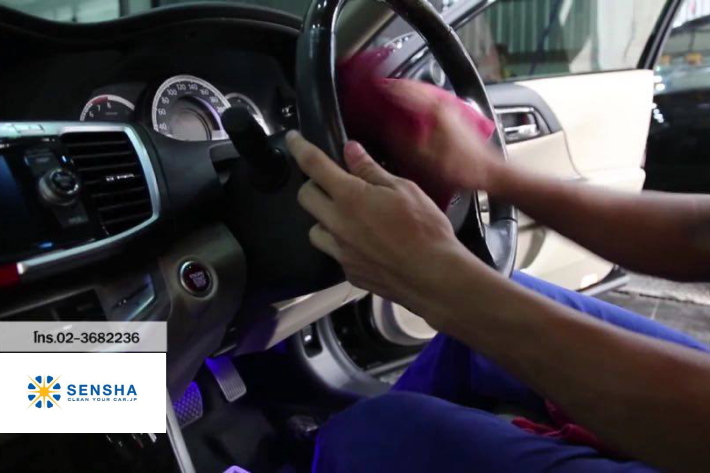 This product is polishing and protecting chemical for the interior work that is actually used in the professional shops. The advantage compared to general interior wax is non sticky and silky like finish. In addition it is not too shiny and you can restore the natural luster. In addition, it is also one of the features, very long-lasting effect. If you feel you could not get desirable finish from existing other wax, we would like for you to use once time.<
Luster is gone, it makes whitish alteration.

Gloss is back and got natural gloss.
You can use for most parts of car interior
can be used to almost all internal panels of car.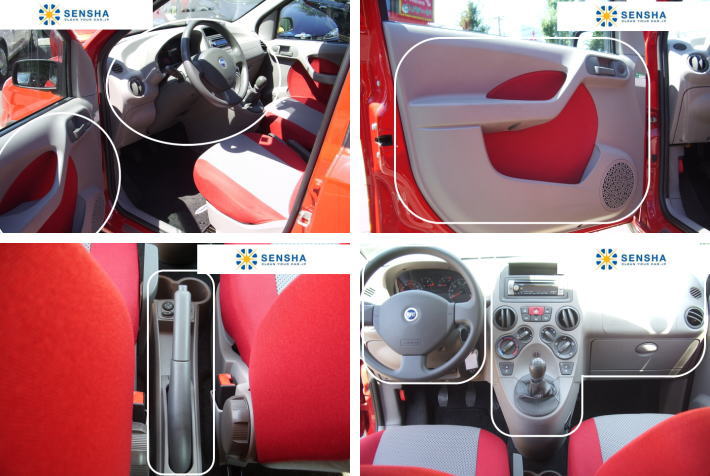 Plastic part is one of the places that stand out aging especially among the parts of the car. Interior parts degradation which is lost luster and altered in white make us feel the old formula to more than a year. Room Wax brings us the luster of interior parts and protect further aging. It is possible to use for the non-cloth material and most of the interior panels and parts. In addition, because of the neutral wax, even car owners for the first time in using, can use it at ease.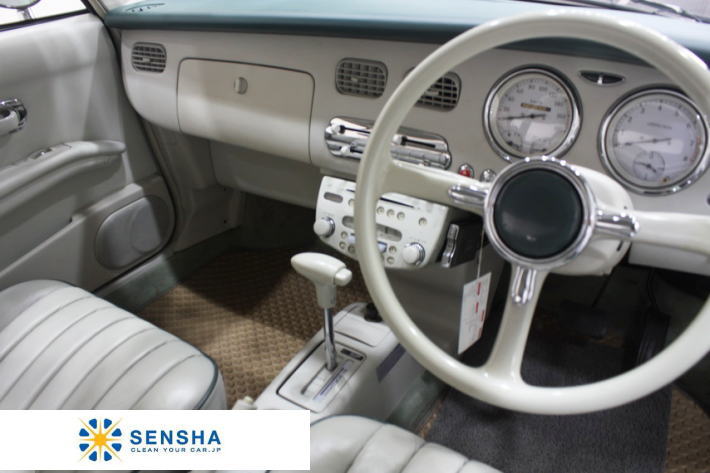 IMPORTANT NOTE
It can also be used to polish the surface of leather parts such as leather seats. However, moisturizers are best for the purpose of preventing aging deterioration such as cracks. For the purpose of moisturizing, please use our Leather Treatment. This product is wax. Please note that it will slip after construction. If you apply it to the accelerator, brake pedal, or the part where the steering wheel is gripped, it will interfere with driving. Please avoid applying to the parts related to driving operation.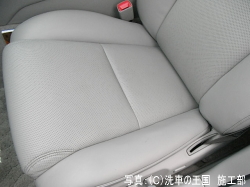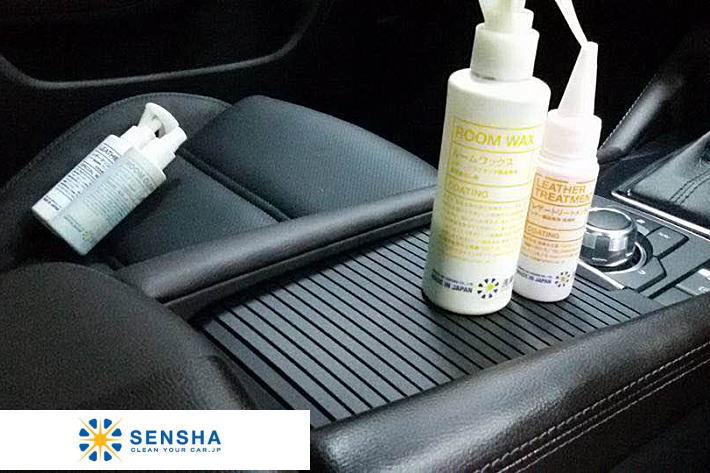 1) If there is dirt please removed it in advance.

2) Soak our Utility Sponge with this solution for 3 to 5 pushes.

3) Please apply and rub on the parts with the impregnated sponge.

4) Wipe dry with a clean cloth to complete.
We are loved by the world
In Asia, Europe, Middle East and Africa. Our quality proven in about 34 countries around the world and around 800 branches.
Asia, Europe, Middle East and Africa, about 34 countries around the world and 800 branches. It is your long-selling best quality products.
In Japan domestics car wash shops, petrol stations and various other automotive companies as a favorite brand.